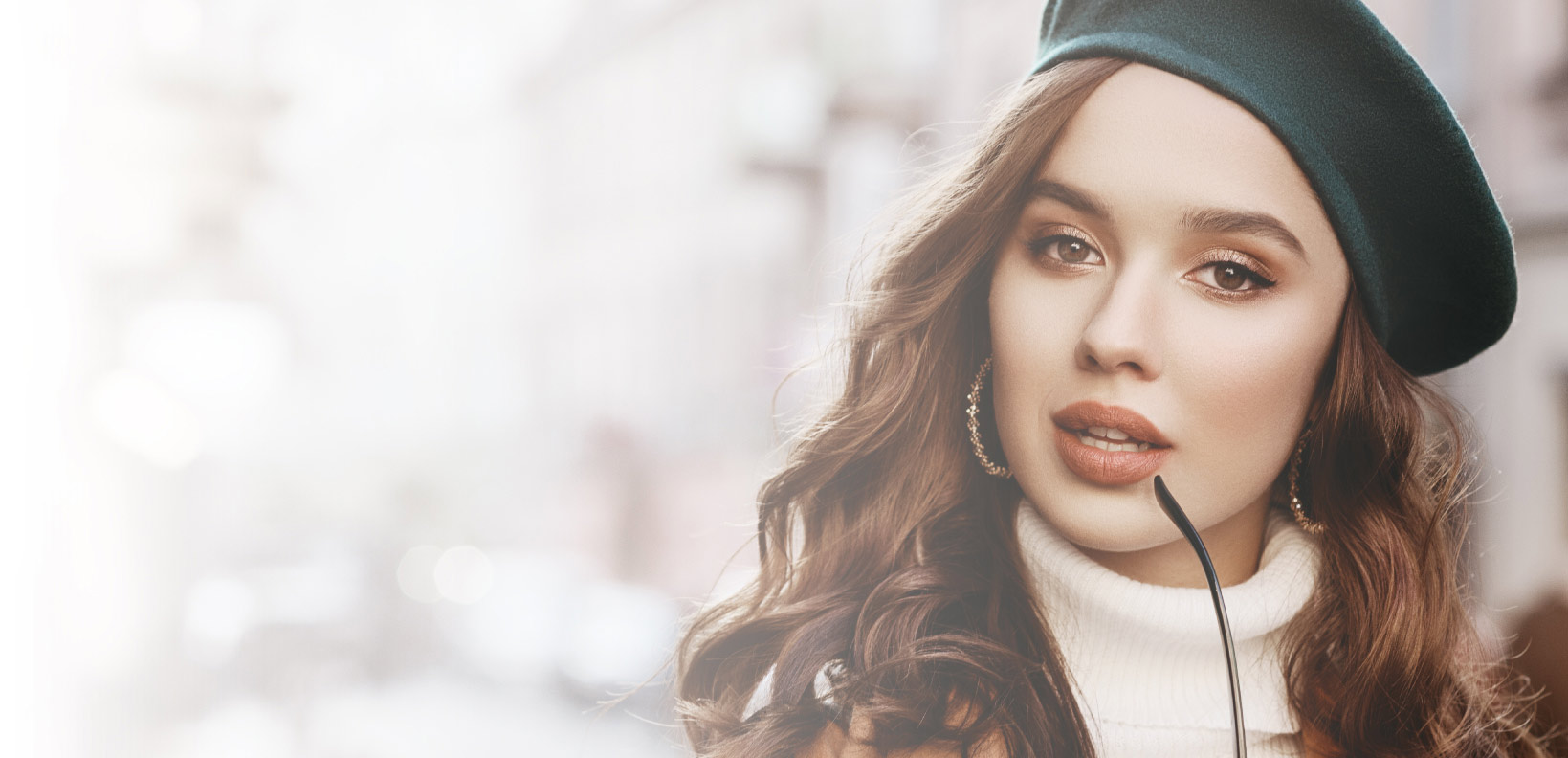 Full 1
Transform Your Skin
With The Best Skin Solutions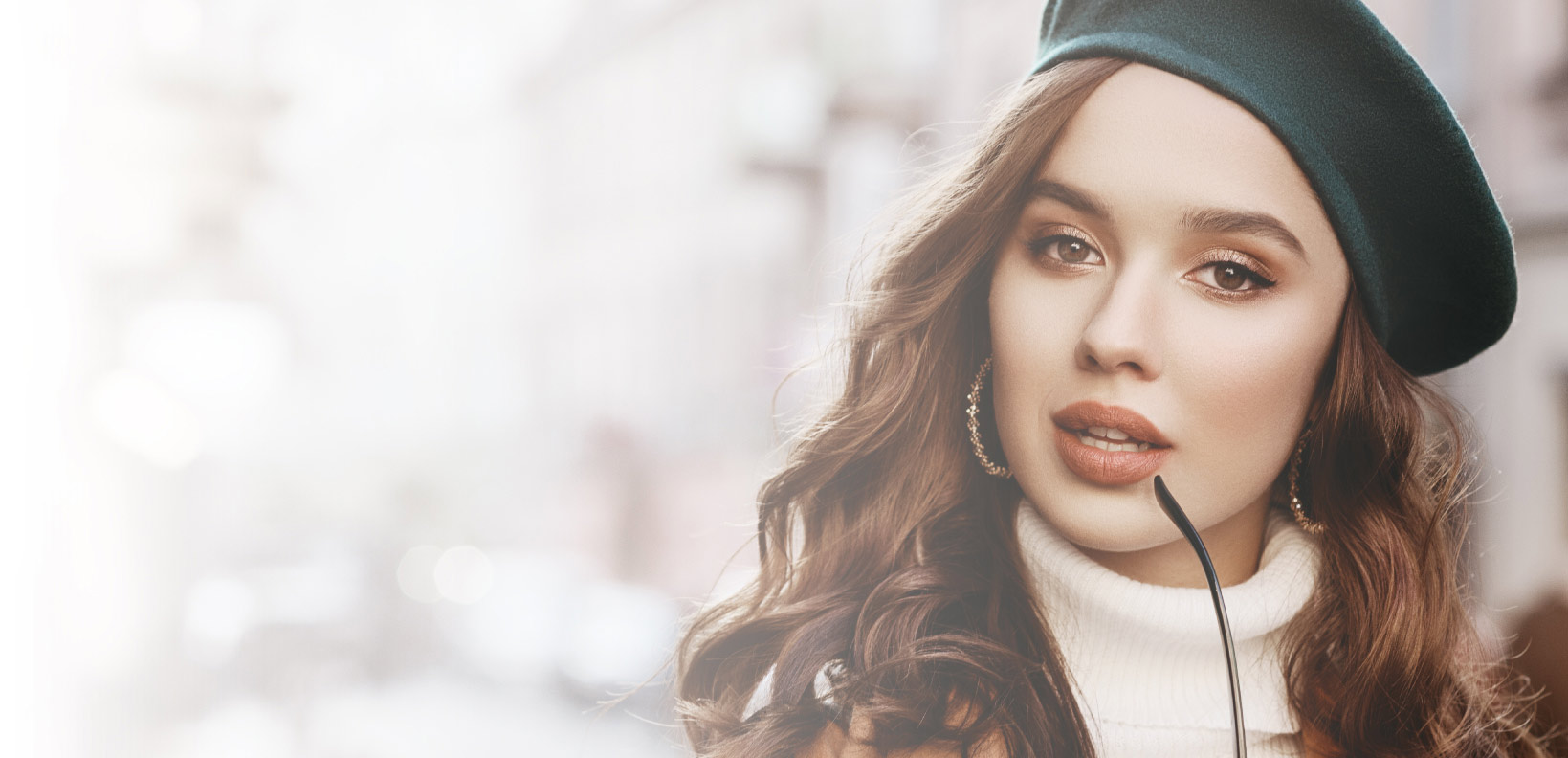 Full 2
Boost Your
Immune System
With IV Nutrient Solutions
Full 3
Losing Weight
& Feeling Good

Belle Transformations Medspa
Belle Transformations Medspa strives to provide personalized services to you to enhance your natural beauty in a relaxing and safe environment. The team of professionals is here to provide educational consultations and comprehensive treatment plans to help you look and feel your best.
Belle Transformations is a new Houston-area Medical Spa & Aesthetics Services company that offers the latest technology in an inviting atmosphere for local clients seeking to look better and feel better. Medical Doctor and Entrepreneur Rispba McCray-Garrison is launching the Belle clinic in Friendswood, TX. We invite you to experience the latest and most innovative treatment and products. Receive your first visit gift card by simply completing the form below and reserving your consultation.
Receive A Complimentary $100 Gift Card!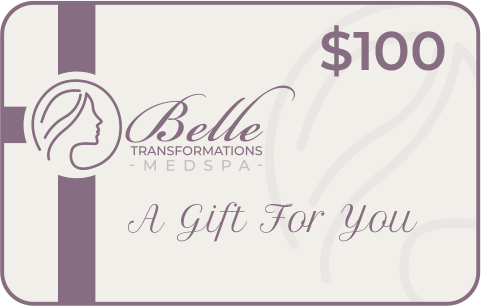 Dr. Rispba McCray-Garrison is a talented Primary Care Physician who practices in the Houston area. She earned a master's degree in biochemistry, microbiology and molecular biology at Penn State University. She later earned her doctoral degree from the University of Texas Medical Branch, School of Medicine. She also completed an internship in internal medicine at the University of Texas Medical Branch in Galveston.

Dr. McCray-Garrison served in the U.S. Air Force for several years and continued her medical training as a Family Practice General Medical Officer. As a medical officer, she treated the men, women, and their dependents from every branch of the military.
We have selected a wide range of Facial Aesthetic modalities that are customizable according to your needs. 
"Friendly staff! I had a great treatment done to rejuvenate my skin. My consultation with Dr. Garrison was both informative and insightful."