About Belle
Transformations
A new Houston-area Medical Spa &
Aesthetics Services company offering the latest technology.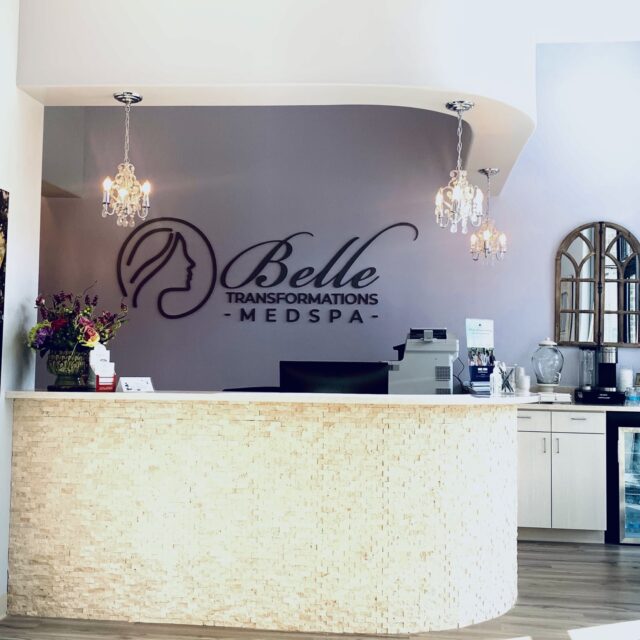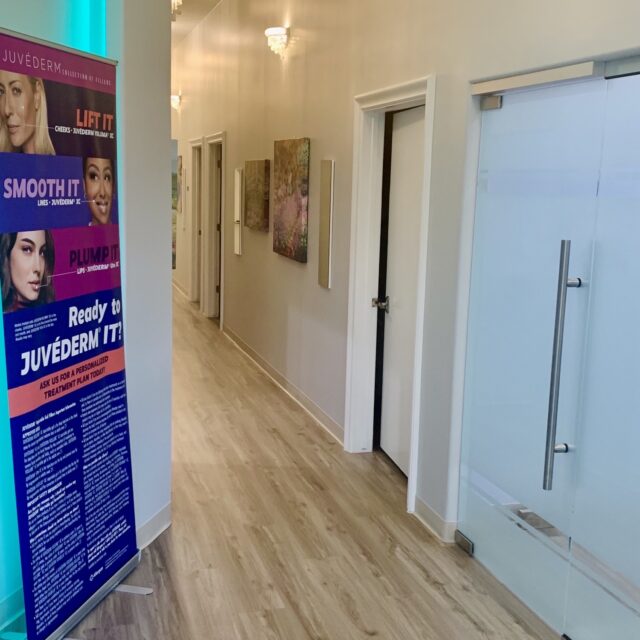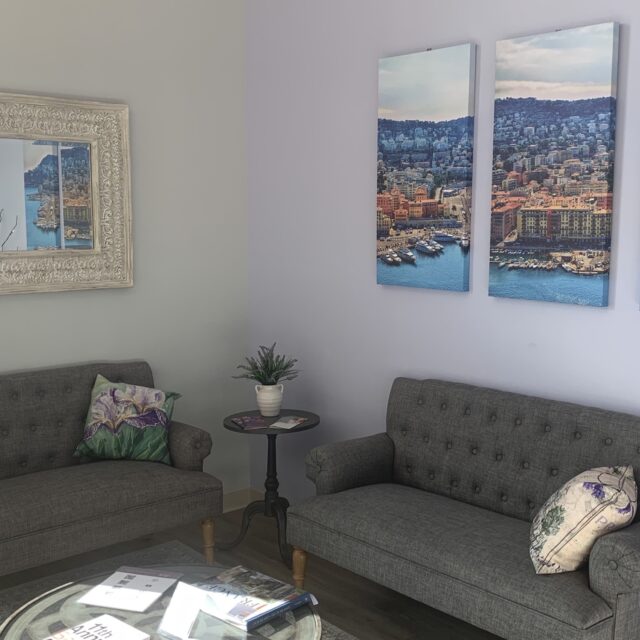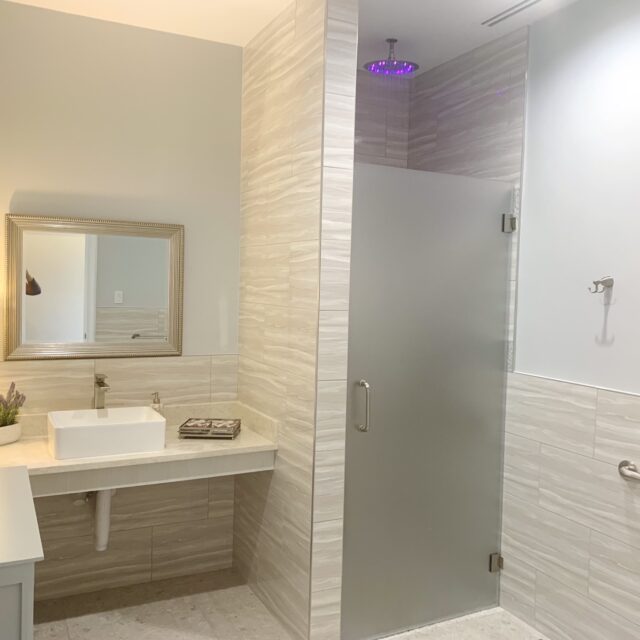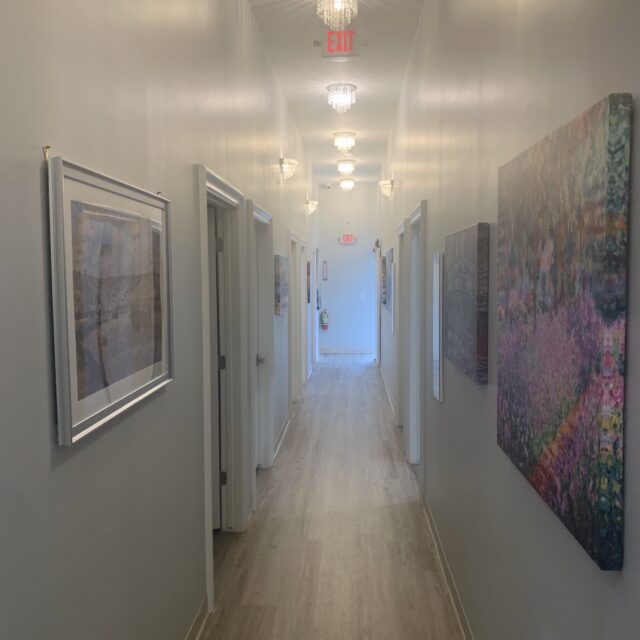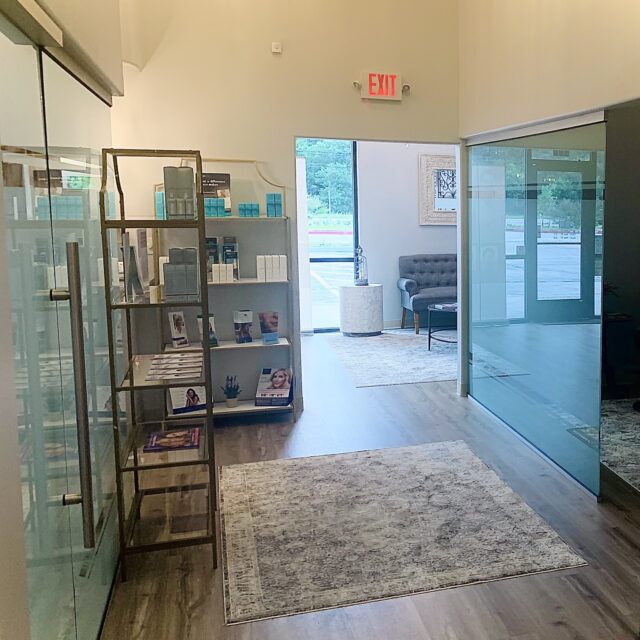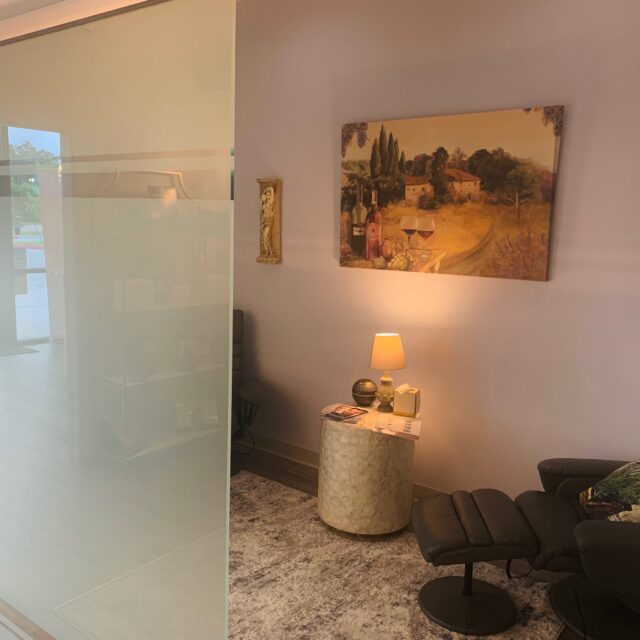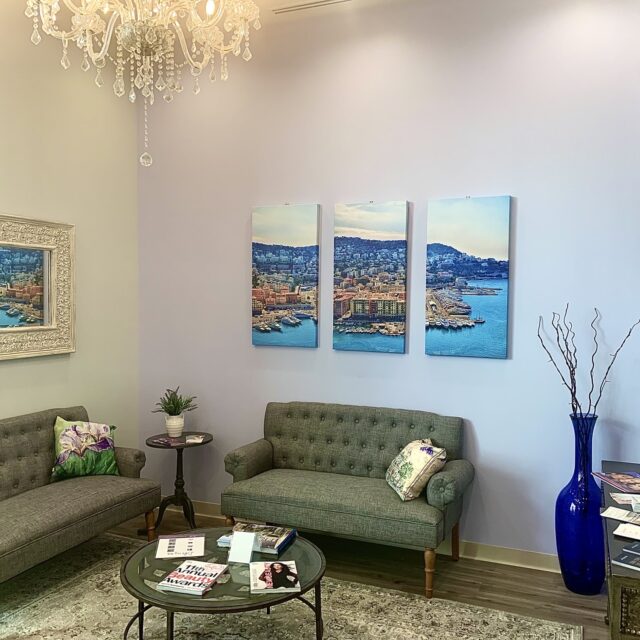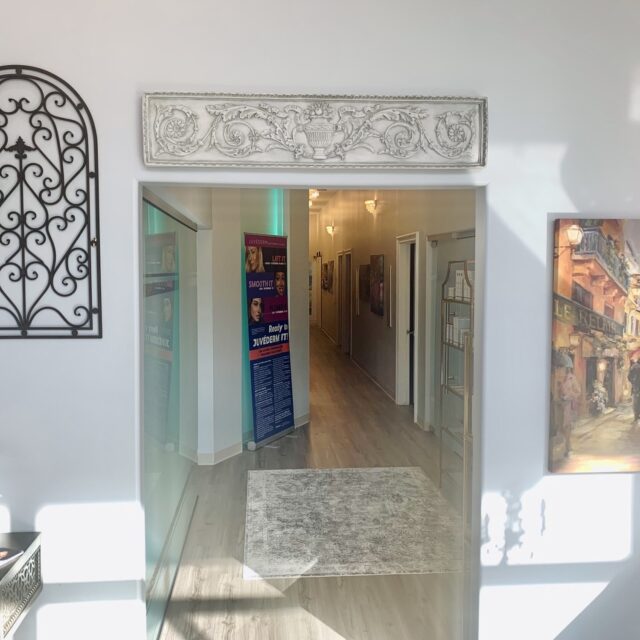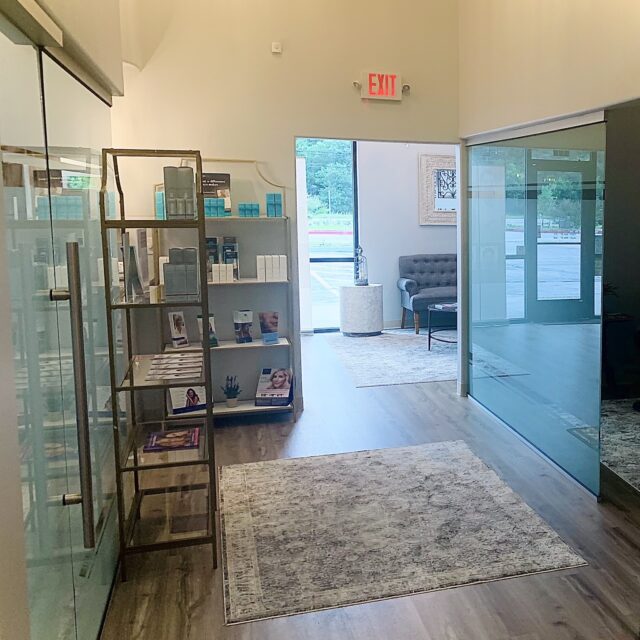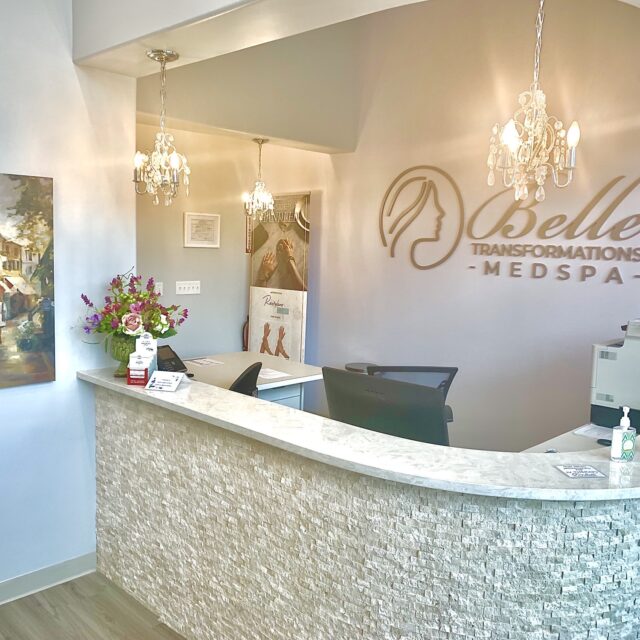 Belle Transformations provides the most welcoming atmosphere for clients seeking to look and feel better. Physician and Entrepreneur Rispba McCray-Garrison launched Belle Transformations Medspa in Friendswood, Texas. A perfect area to accommodate a large, diverse clientele.
Dr. Rispba McCray-Garrison
Founder & Medical Director
Dr. Rispba McCray-Garrison is a talented Primary Care Physician who practices in the Houston area. She earned a master's degree in biochemistry, microbiology and molecular biology at Penn State University. She later earned her doctoral degree from the University of Texas Medical Branch, School of Medicine. She also completed an internship in internal medicine at the University of Texas Medical Branch in Galveston. Dr. McCray-Garrison served in the U.S. Air Force for several years and continued her medical training as a Family Practice General Medical Officer. As a medical officer, she treated men, women, and their dependents from every branch of the military. She diagnosed and treated multiple illnesses, performed minor surgeries, administered vaccinations, and provided psychological counseling and preventative care for her patients.
Dr. McCray-Garrison is a member of the American Academy of Aesthetic Medicine and Empire Medical Training. She is certified in performing multiple cutting-edge procedures within the aesthetic medicine profession. She is passionate about preventative medicine and effectively treating the entire body holistically rather than for specific illnesses. For several years, Dr. McCray-Garrison has integrated alternative therapies into her practice such as nutrition, hormone replacement, fitness therapy, alternative pain relief therapies, and weight loss to help improve patients' overall well-being and quality of life. 
Cheryl is a native of League City, Texas and is our MedSpa Manager.  She attended Sam Houston State University and graduated with a Bachelor of Arts degree.  Cheryl comes to Belle Transformations MedSpa after a career in the beauty business with companies such as Estee Lauder and L'Oreal.  As a young girl, Cheryl watched her Mother apply makeup and since then has always had a passion for beauty. "I love helping others look and feel their best.  It gives me great satisfaction when someone returns feeling great about themselves after using the products and services I recommended."  
When not working, Cheryl enjoys spending time with friends, going to the beach and practicing yoga.  
Cheryl looks forward to meeting you at Belle Transformations MedSpa and guiding you along your way to being your absolute best.
Receptionist and Marketing Coordinator
Chelsea was born and raised in Santa Fe Texas.  Her background includes a variety of positions in customer service driven industries.  Chelsea loves meeting new people and making them feel right at home when they enter the Med Spa.  She believes that everyone should feel beautiful in their own skin and is happy to be a part of the process that helps others.   Chelsea has a passion for baking and cooking and loves being a mother.  When not at the med spa Chelsea is busy creating life long memories with her daughter. 
Ayanna is a native Houstonian and currently resides in the Clear Lake area.  Her background includes various positions in the beauty industry and behavioral therapy. She has a passion for teaching others and is attending UHCL to pursuit her degree in education.  Ayanna loves all things related to beauty.   She believes that all women are beautiful and hopes that her work at the med spa can help to inspire clients to feel good about themselves.  
While not at the med spa, Ayanna enjoys reading,  watching 80's movies, running and spending time with her puppy Remi.  She also has lifelong friendships that she continues to nurture.  But most importantly, Ayanna is
 'Big on Family' and at the end of the day, family always comes first for her.
Anai is a native Houstonian and currently lives in League City.  She is a Registered Nurse and shares her time between working at a local hospital and Belle Transformations Med Spa. 
Anai has a passion for helping others in a holistic way.  She stives to help her clients look and feel their absolute best.  Anai believes in enhancing a client's natural beauty and understands how uplifting feeling confident about oneself can be. 
In her spare time, Anai enjoys working out, spending time with family and friends and taking care of her dog Princess.