About Belle
Transformations
A new Houston-area Medical Spa &
Aesthetics Services company offering the latest technology.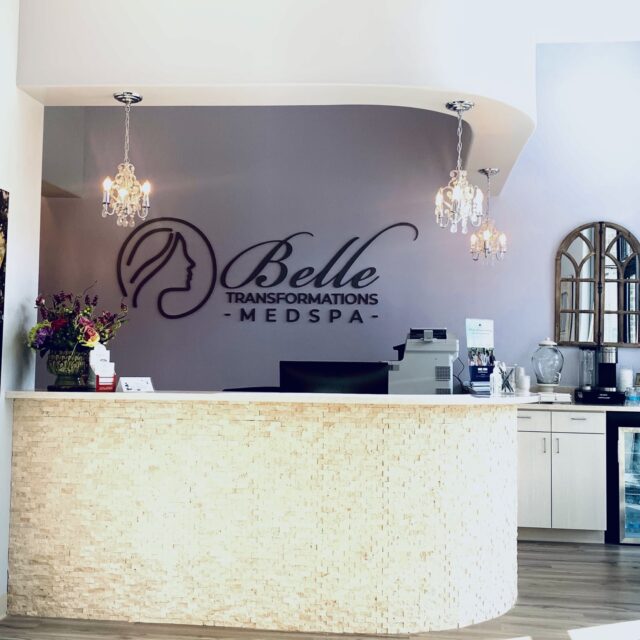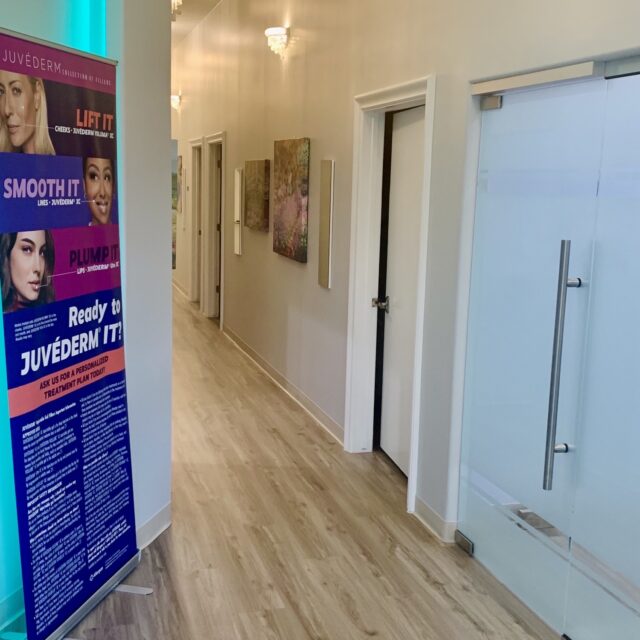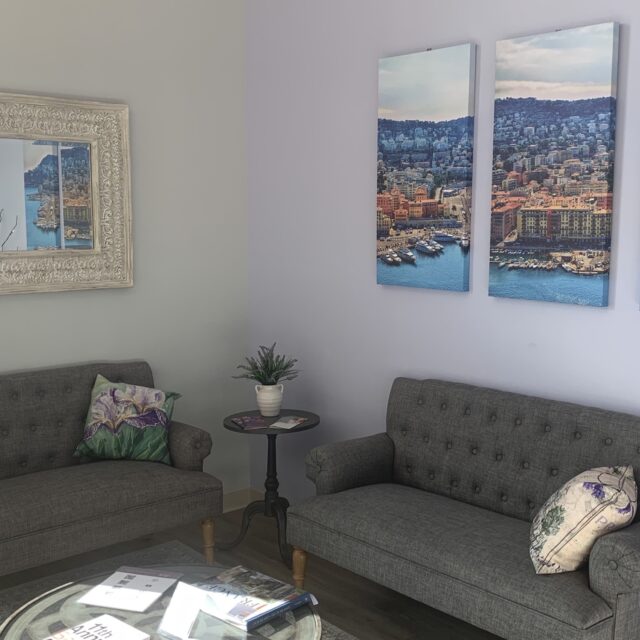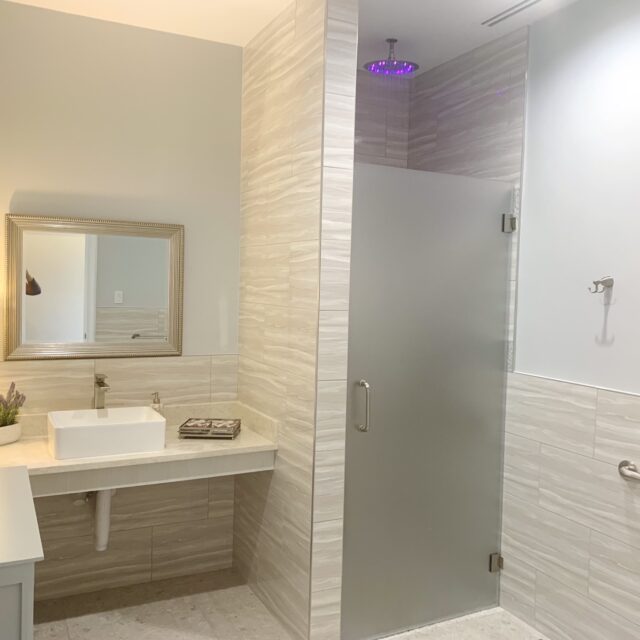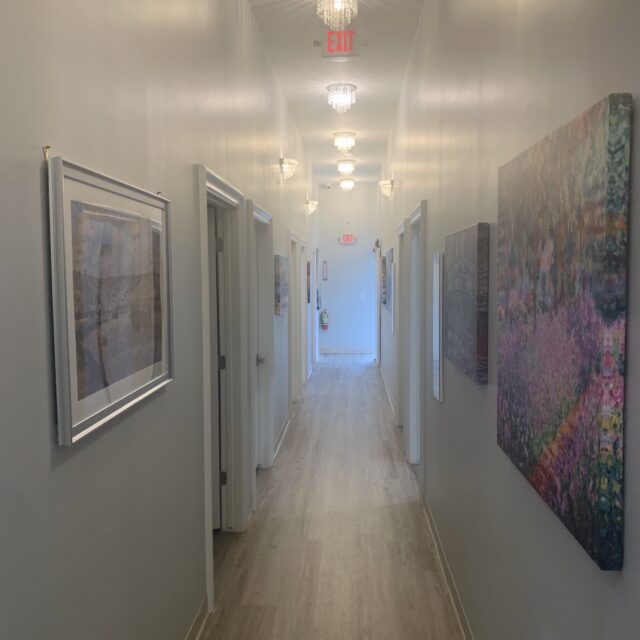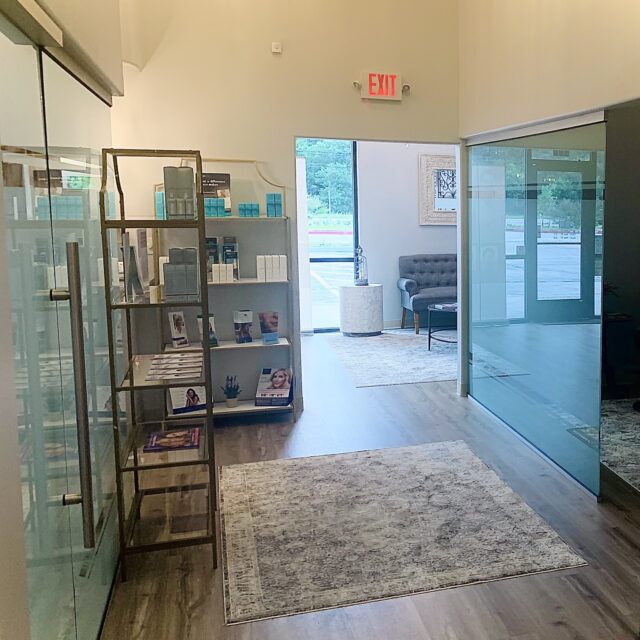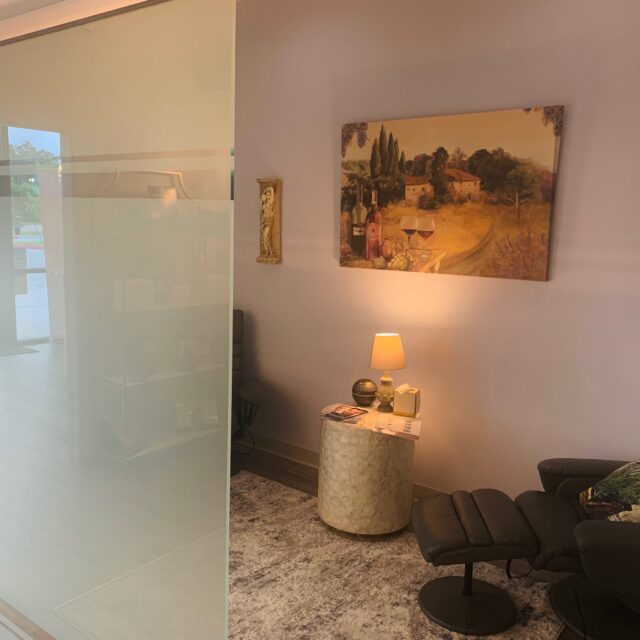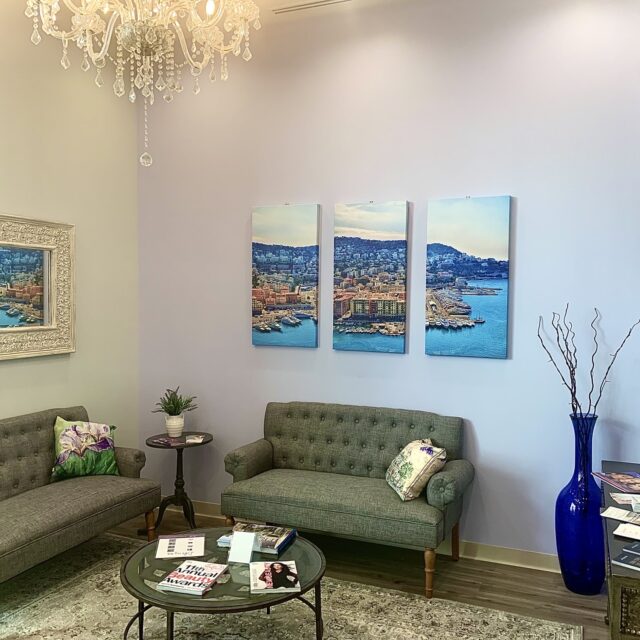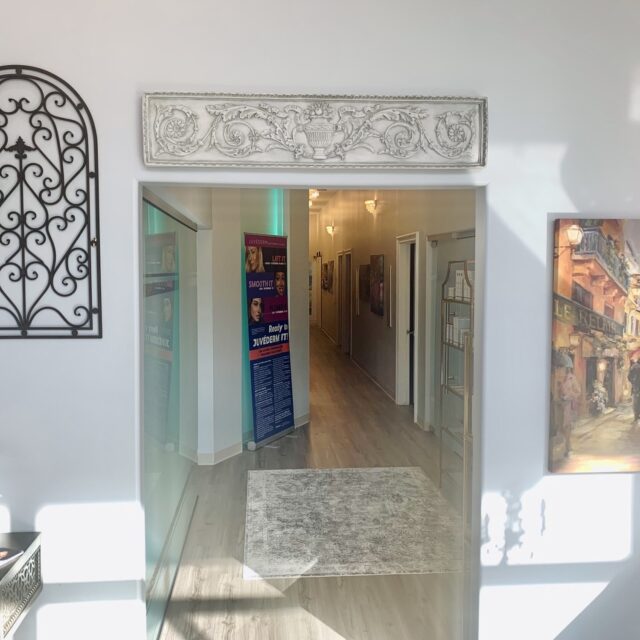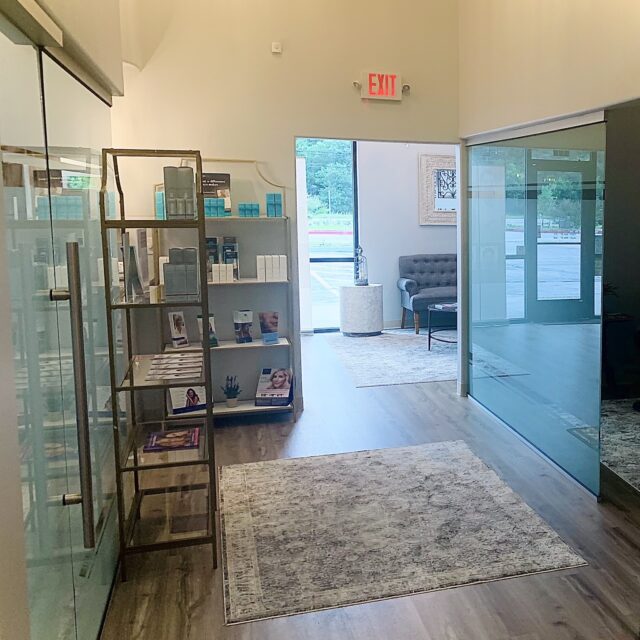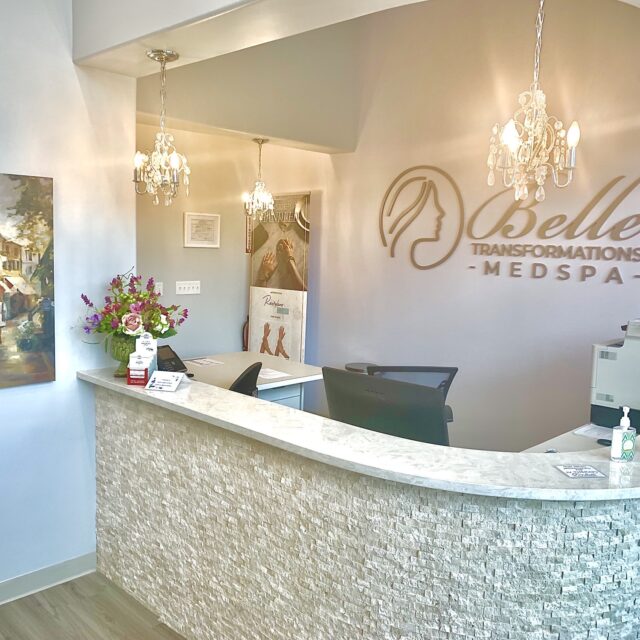 Belle Transformations provides the most inviting atmosphere for local clients seeking to look and feel better. Physician and Entrepreneur Rispba McCray-Garrison is launching the Belle Transformations Medspa in Friendswood, Texas, a perfect area to accommodate a large, diverse clientele.
Dr. Rispba McCray-Garrison
Founder & Medical Director
Dr. Rispba McCray-Garrison is a talented Primary Care Physician who practices in the Houston area. She earned a master's degree in biochemistry, microbiology and molecular biology at Penn State University. She later earned her doctoral degree from the University of Texas Medical Branch, School of Medicine. She also completed an internship in internal medicine at the University of Texas Medical Branch in Galveston. Dr. McCray-Garrison served in the U.S. Air Force for several years and continued her medical training as a Family Practice General Medical Officer. As a medical officer, she treated men, women, and their dependents from every branch of the military. She diagnosed and treated multiple illnesses, performed minor surgeries, administered vaccinations, and provided psychological counseling and preventative care for her patients.
Dr. McCray-Garrison is a member of the American Academy of Aesthetic Medicine and Empire Medical Training. She is certified in performing multiple cutting-edge procedures within the aesthetic medicine profession. She is passionate about preventative medicine and effectively treating the entire body holistically rather than for specific illnesses. For several years, Dr. McCray-Garrison has integrated alternative therapies into her practice such as nutrition, hormone replacement, fitness therapy, alternative pain relief therapies, and weight loss to help improve patients' overall well-being and quality of life. 
Cheryl is a native of League City, Texas and is our MedSpa Manager.  She attended Sam Houston State University and graduated with a Bachelor of Arts degree.  Cheryl comes to Belle Transformations MedSpa after a career in the beauty business with companies such as Estee Lauder and L'Oreal.  As a young girl, Cheryl watched her Mother apply makeup and since then has always had a passion for beauty. "I love helping others look and feel their best.  It gives me great satisfaction when someone returns feeling great about themselves after using the products and services I recommended."  
When not working, Cheryl enjoys spending time with friends, going to the beach and practicing yoga.  
Cheryl looks forward to meeting you at Belle Transformations MedSpa and guiding you along your way to being your absolute best.
Krystal is an aesthetic Nurse practitioner who takes pride in meeting the aesthetic needs of both ladies and gentlemen whom are looking to rewind the hands of time non-surgically. She is proficient in botox administration, injection of lip fillers, as well as medical grade facials such as the well known vampire facial and chemical peels.  
 She has over twenty years nursing experience and cared for patients in the Cardiac and critical care ICU setting. She obtained her Masters degree of Nursing Science through the University of Texas medical Branch in 2015, and graduated Cum Laude with aspirations of becoming an expert in her field of study. She is also certified by the International Association for Physicians in Aesthetic Medicine for neurotoxin and hyaluronic acid filler injections. 
Lorilee was born and raised in the Rio Grande Valley. She graduated from Salon And Spa Institute in Brownsville,Tx earning her Cosmetology license. She later had the privilege of meeting Dr Sandra Lee / Dr Pimple Popper employees and seeing behind the scenes. She became passionate about being an esthetician when she suffered hormonal acne that a fellow esthetic friend helped her clear. She felt good and loved how her confidence went up. She loves meeting new people and building strong relationships with her clients. She also helps people look better in their own skin and make them feel confident.  In her spare time she loves to spend time with family, taking trips and fishing. 
Mandy is a native to the Houston Area.  She has a Bachelor of Arts in Psychology from the University of Houston – Clear Lake and has a background in Human Resources. Her experience in HR helped Mandy to decide that she wanted a career where she could interact with people and help them.  
Mandy is new to the aesthetic industry but has always had an interest in beauty.  In her position at the medspa, she hopes to assist clients in achieving their ultimate beauty goals.  Mandy's  belief is that everyone should 'feel good in their own skin' and loves seeing our clients gain the confidence they deserve.
In her spare time, Mandy enjoys baking and spending time with her family.   
Christina has been a registered nurse for eight years. She earned a Bachelor's of Arts from University of Houston Clear Lake and a Bachelor's of Nursing from University of Texas at Arlington. She started her nursing career in the Neonatal ICU and has also worked as a pediatric inpatient nurse.

Christina has six years experience as an aesthetic nurse and enjoys gaining more knowledge every day. Her favorite aspect of working in aesthetics is giving her patients subtle results so no one knows they had anything done!


In her spare time, she enjoys spending time with her niece and nephew, going to beach, wakeboarding, and traveling to new places.