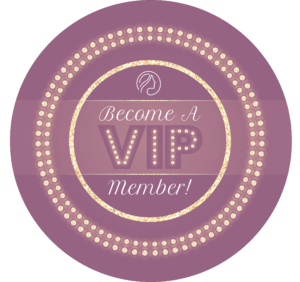 Are you looking for effective results
to help you look and feel your best?
Belle Transformations Membership Programs
The VIP program is designed to take your personal care allowance and invest in it to help you look your very best. You can choose from three different levels based on the number of treatments and the types of treatments you would like to experience.
Together with your "personal best expert," you can decide on a program that is ideal for you. As a VIP member, you will have a customized plan that is ideal for you and that will deliver the results you desire!
We will reserve a "Get to Know You Consultation" to learn about you and determine the ideal beauty and wellness plan for you. Once you are enrolled in the VIP program, you can visit us monthly and receive your treatments to achieve the results you are looking for.
Belle VIP Exclusive Benefits
As a member, you will receive VIP savings and benefits! The program offers three tiers to fit your individual needs.
Frequently Asked Questions